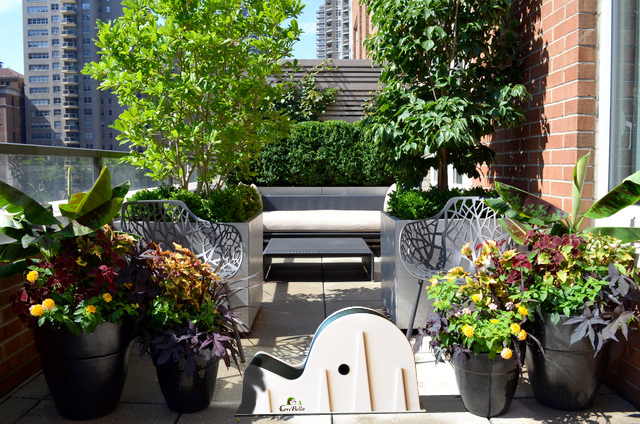 The CoreBella Spine Corrector
Improve your results and safety during exercise and rehabilitation, and decrease your chances of injury and premature degeneration. Easy to use and lightweight, the CoreBella barrel provides full stabilization of the pelvis when working the abdominal core muscles, allowing you to safely work through daily basic movements that strengthen the back and core abdominal muscles to build straight and vitality in the body.
$335 (White)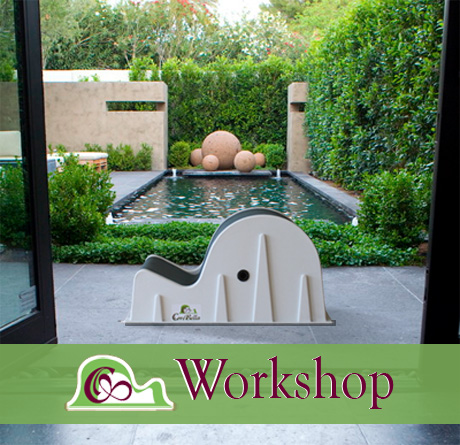 Mind Your Body, Stretch Your Mind Workshop
Date: Saturday, Feb. 4
From: 10 am to 2 pm
Location: 
Mind Your Body Studio
234 S. Main Street
Pocatello, ID 83204
Instructor:
Diana Feltz, MS
Ex. Physiologist and Pilates Educator
$125 Individual / $200 Couple's Special
Workshops also in Jackson, Wyoming, Dallas-Fort Worth, Texas, Palm Desert, California, Santa Fe, New Mexico. Workshops available in your area upon request!